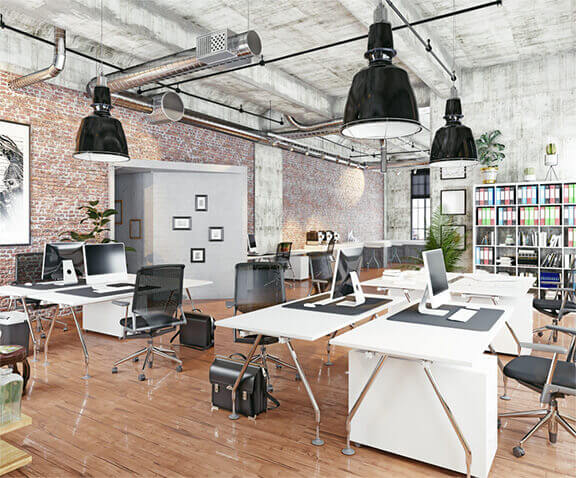 Europe born and raised.

Proudly European and all natural!
All of our premium products are made in our home town of Sofia and strictly tested on WOW girls. Our team of scientists, diet experts, marketing and design specialists works hard every day to deliver you the best working and looking weight management products… Because look matters!