Sale!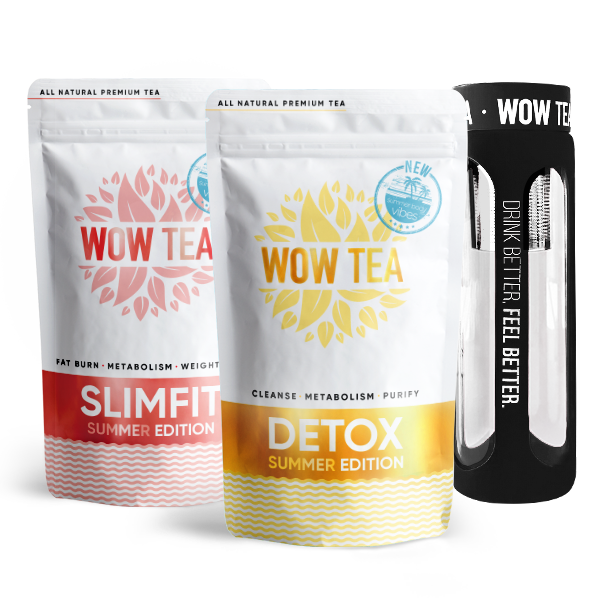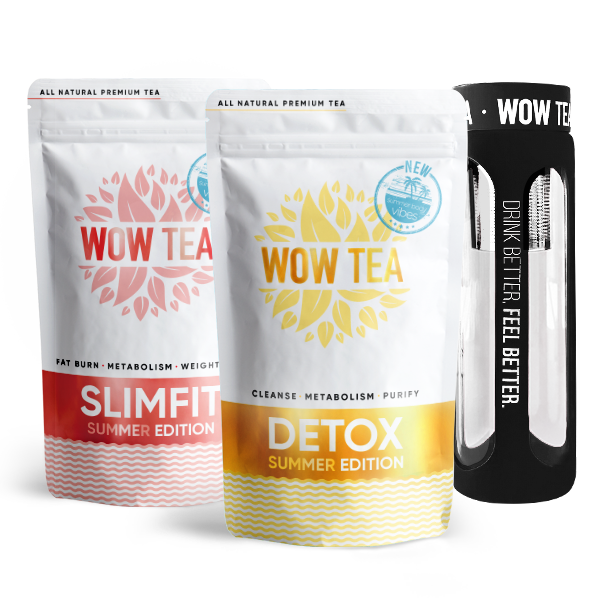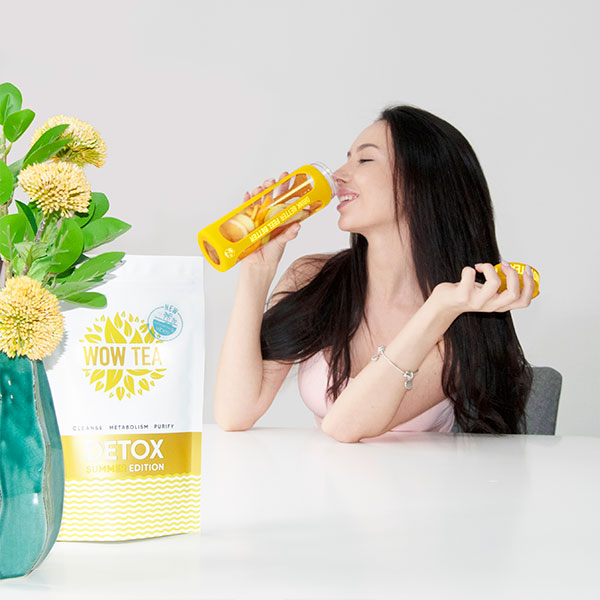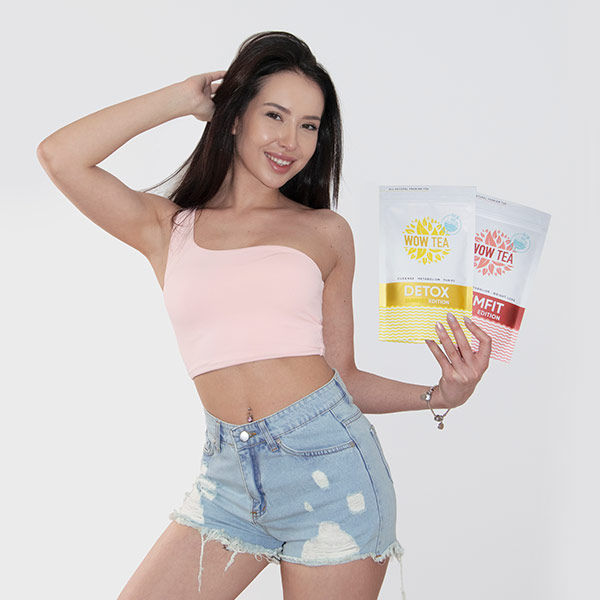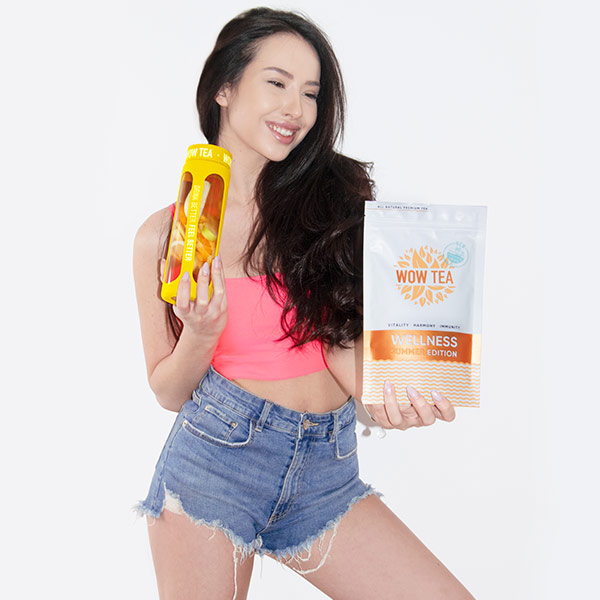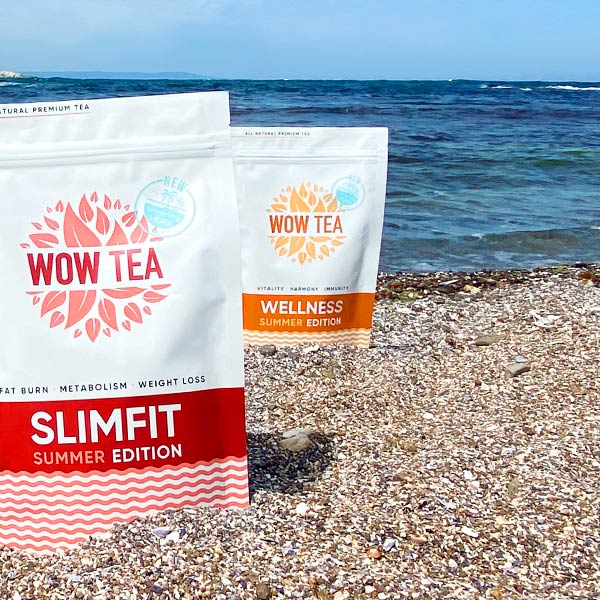 SAVE 25%
Love Your Summer Body
Get fitter faster with the new Summer SlimFit tasting of exotic Mango & fragrant Coconut.
Start detoxing & alkalizing with the first sip of our Summer Detox, coming with a fresh citrus flavour and extra antioxidants!
Up your immunity & vitality with the tastiest Ayurveda recipe, enriched with extra healthy herbs and a falvour of juicy Mango and sweet Peach!
Enjoy your summer tea in a limited edition eco-friendly bottle – It's the best way to drink tea and also help the environment!
Feel the effect with every delicious sip!
WHAT YOU CAN GET IN THE BOX


Jump-starts Metabolism


Promotes Fat Burn


Accelerates Weight Loss


Reduces Food Cravings


Removes Belly Swelling




Jump-starts Metabolism


Promotes Fat Burn


Accelerates Weight Loss


Reduces Food Cravings


Removes Belly Swelling




Enhance & Protect Health


Build Stronger Immunity


Balance the Entire Body


Has Anti-Stress Effect


Harmony & Vitality Everyday




High quality Borosilicate glass


High quality stainless steel dispenser


Unique design that fits your identity